News
Call for Inputs for the Global Sustainable Development Report 2023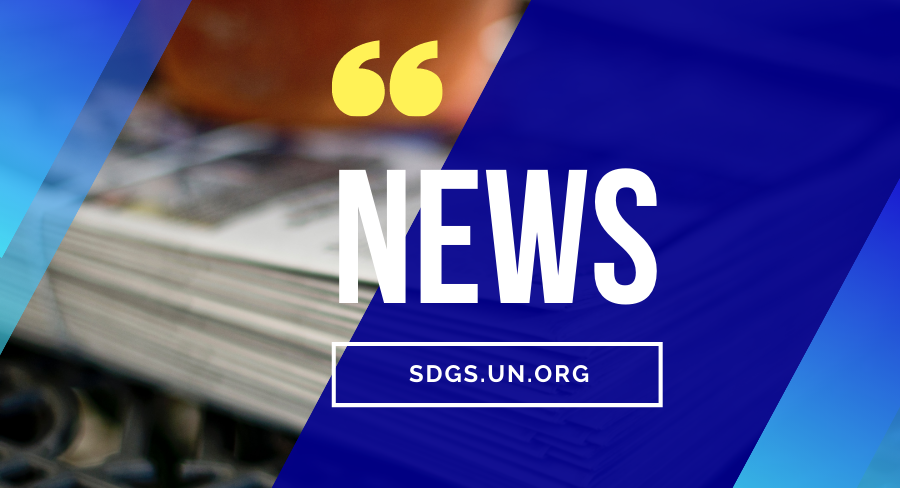 GSDR 2023 Call for inputs
Click here to contribute
DEADLINE: 1 November 2021
About the Call
The Global Sustainable Development Report (GSDR) is a United Nations publication aimed to strengthen the science-policy interface at the High-Level Political Forum (HLPF) on Sustainable Development. Drafted by an independent group of scientists (IGS) appointed by the Secretary-General and supported by a task team of six UN-system agencies, the GSDR is published every four years. The previous report was launched in 2019, while the 2023 report is currently in development.
The GSDR is meant to be an 'assessment of assessments', drawing upon contributions from a wide range of experts and stakeholders from across the world, bringing together diverse perspectives and disciplinary backgrounds.

For the 2023 report, the IGS is seeking inputs from experts from various disciplines (natural scientists, social scientists, policy makers, practitioners, etc.) from across the world. We invite your input in the form of short responses to key questions, as well as the submission of relevant publications. We are interested both in peer reviewed scientific publications and other sources of knowledge documented in written form, i.e. reports, working papers, 'white' papers, evaluations, etc.
Currently, we are requesting contributions in the form of: (1) Case studies (one successful case and one unsuccessful case) on how to accelerate progress across a range of SDGs, demonstrating practical applications of the interlinkages across goals and targets, and (2) examples on translating global goals into local actions.

To learn more and/or make a contribution, please click here.

DEADLINE: 1 November 2021