Events
UN IATT On-line Training Sessions on STI Policy and Policy Instruments for SDGs
---
Objective
The purpose of the  on-line training sessions designed by the IATT WS6 is to build awareness and understanding concerning key aspects of STI policies and instruments, as well as innovation and entrepreneurship processes and how they relate to the SDGs.
Contents and Structure
The sessions will engage participants in interactive discussions and practical reflection on existing approaches, case studies and national experiences in establishing and managing STI in the context of the global and unprecedented crisis.
The proposed on-line training sessions will introduce STI policy-makers and managers to theory and practice of innovation policy, in the current context of facing global crisis such as the COVID-19. Three sessions  are proposed and structured along three core elements: 
Session 1Current approaches to STI Policy making in the context of SDGs
Session 2 STI Policy instruments: Design and implementation
Session 3 Innovation and entrepreneurship
The training includes presentations, case studies, Q&A sessions and interactive exercises using Mentimeter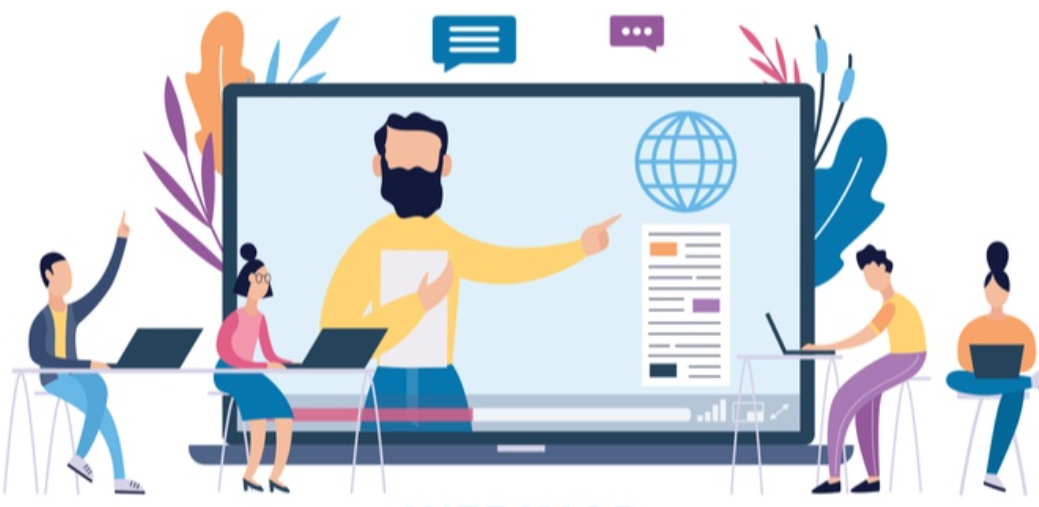 Session 1 :Current approaches to STI Policy making in the context of SDGs
Objective
Session 1 will lay the groundwork and knowledge base for the next two sessions. The session will introduce existing approaches and methodologies for policymaking and implementation across UN agencies with discussion on case studies in developing, reviewing and implementing STI policies and strategies. The session will present examples of how STI policies are being geared towards achieving SDGs and strengthening STI systems for better responses to current and future crises.
Structure and Training Materials
This training session will be broken up into an introductory session, the main thematic session divided into three presentations, each with interactive Q&A and open discussion with the participants, followed by a wrap-up session of lessons learned and next steps by participants.The three presentations will focus on:
Introduction to STI policy for SDGs approaches, PDF
Science for supporting decision making, PDF
Country examples in STI for SDGs policy-making and implementation, PDF
Interactive exercise-Mentimeter questions and results
---
Training Recording
Session 2 on STI Policy instruments: Design and implementation for SDGs
Rationale
Session 2 addresses the key implementation challenges. This part can address the need for having a well-elaborated set of realistic, yet ambitious, objectives and policy instruments accompanied by solid roadmaps and systemic implementation plans. It can address the role of different types and levels of leadership as well as sound governance structures and effective coordination inter-governmental and public-private mechanisms in ensuring timely and successful policy instruments. Achieving the commitment of all stakeholders involved to ensure implementation runs smoothly is another topic that this session part could examine. The importance of managerial and organizational capabilities could also be examined since, to a very large extent, implementation is about driving available human and financial resources in the desired direction. Whether these human and financial resources are available and how to procure them in the right amounts and qualities is yet another issue that this section could address.
As with the previous part, the presentation of the generic issues will be supported by concrete experiences around the globe drawing on the accumulated knowledge of the different UN agencies involved in WS6.
Training Materials
Designing Technology and Innovation Policy Instruments, PDF
Innovation Calls in Latin America: the immediate STI policy instruments response to Covid-19,PDF
Technology and Innovation Policy Instruments: Implementation Challenges, PDF
Innovation policy instruments design & implementation – evidence from 6 middle income countries
Interactive exercise-Mentimeter questions and results
Course Recording
Session 3 Innovation and entrepreneurship
Learning Objectives
Characterize different types of innovative entrepreneurship.
Learn about concrete experiences in strengthening entrepreneurial ecosystems in developing country contexts.
Discuss how science, technology, and innovation policy can foster innovative entrepreneurship.
Reflect on the implications of introducing SDGs as guiding principles for the design and implementation of policy interventions to support innovative entrepreneurship.
Training Materials
1. Overview of conceptual issues on innovative entrepreneurship
2. Regional experiences strengthening the domestic ecosystem for innovative entrepreneurship
risk capital for innovative enterprises: policy options for Belarus, PDF
strengthening the domestic ecosystem by attracting foreign entrepreneurs and supporting the local ones: the case of Start-Up Chile, PDF
3. Innovative entrepreneurship and supportive policies, case study, PDF
4. Interactive exercise-Mentimeter questions and results
Course Recording
---