Description

Intro

In order to improve the ecological environment and increase the forest coverage in northwest, north and northeast China, the Chinese government launched the Three-North Shelterbelt Program (TNSP), which covers 13 provinces (autonomous regions or municipalities) across northern China with a total area of 4.069 million km2. A 72-year development plan has been formulated for the TNSP, in which the Program was divided into three stages, aiming at increasing the forest cover from 5.05% to 14.95% in the area. This effort has been organically incorporated with and contributed to China's overall strive for the achievement of the related SDGs.

Objective of the practice

The project has greatly increased the forest coverage and effectively combated desertification in the program area, improved the overall situation of serious wind-sand hazards and soil erosion, enhanced the resilience and adaptability to natural disasters and climate change, which have contributed to the realization of the Global Forest Goal (GFG) 1 of the United Nations Strategic Plan for Forests 2017-2030 (UNSPF) and Sustainable Development Goal (SDG) 13 and 15 of the 2030 Agenda for Sustainable Development. The TNSP has also greatly improved the ecological environment in the region, increased grain output and made great achievements in the construction of forest product bases. Thanks to the development of forest and fruit related industries, tens of millions of local people have been pulled out of poverty. These achievements demonstrate that the TNSP is a good example for achieving GFG 2, and SDG 1, 2, and 8. Additionally, it is also a good practice in achieving GFG 4 and SDG 15 and 17 as it mobilizes funds and strengthens public-private partnerships at all levels through various channels.<br />
In the coming decades, the Chinese government will continue with the TNSP program with the goal of increasing the forest area in the region to 33.558 million ha, forest coverage to 14%, forest stock volume to 260 million cubic meters, and complete by and large the development of the ecological security shelterbelt in north China by 2020.

Partners

The project has improved the living conditions of local residents and promoted the restoration of the eco-system and environment of adjacent metropolitan areas. Impoverished rural residents are able to raise income and get out of poverty through forestry and fruit growing. Public and private sectors, as well as international communities have worked together in effort of afforestation and jointly fought combat against desertification.
SDGS & Targets
Deliverables & Timeline
Resources mobilized

Resources

Other, please specify

This project is supported by Chinese government.
Partnership Progress
Feedback

There are currently no comments. Please log in to comment.
False
Action Network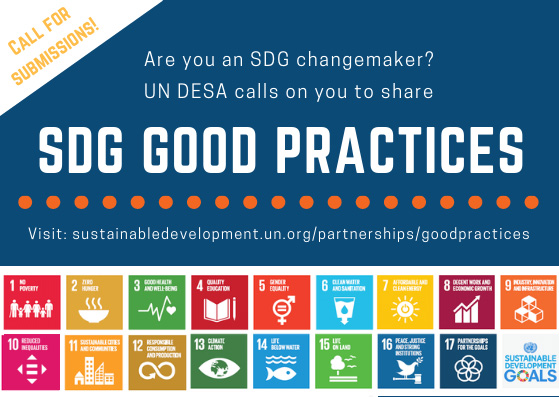 This initiative does not yet fulfil the SMART criteria.
Timeline
01 January 1978 (start date)
31 December 2050 (date of completion)
Entity
The Department of International Economic Affairs, Ministry of Foreign Affairs, the People's Republic of China
Website/More information
N/A
Countries

Contact Information