UN 2023 Water Conference
22 — 24 Mar 2023, New York
Water is a dealmaker for the Sustainable Development Goals, and for the health and prosperity of people and planet. But our progress on water related goals and targets remains alarmingly off track, jeopardizing the entire sustainable development agenda.
Uniting the world for water
The first UN water conference in a generation, the UN 2023 Water Conference, co-hosted by the Governments of Tajikistan and the Netherlands will be a watershed moment to mobilize Member States, the UN system and stakeholders alike to take action and bring successful solutions to a global scale. To catalyse action, the Conference is seeking voluntary commitments, galvanized by the Programme, to the Water Action Agenda.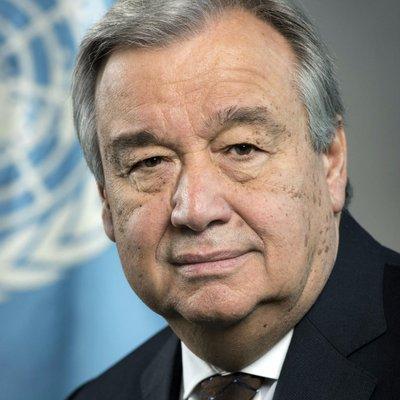 #WaterAction
Other ways to get involved
Beyond the Conference there are several ways you can take #WaterAction and be part of this milestone event.
World Water Day 2023
This World Water Day is about accelerating change to solve the water and sanitation crisis. And because water affects us all, we need everyone to take action. You and your family, school, business and community can make a difference by changing the way you use, consume and manage water in your lives.
Learn more and take part in #WorldWaterDay >
New York Water Week
To complement the UN 2023 Water Conference with hopeful and inspiring activities, the Netherlands and Tajikistan have joined forces with the New York City government for New York Water Week. There were workshops, high level discussions, hackathons and much more.
Learn more and engage in New York Water Week >