Description

Description

&HER determines measurements and fit via AI Machine Vision and brings data directly to production, so we can manufacture bras customized to each body shape. 

There are three main development efforts.  First is developing garments using carefully sourced degradable materials to replace synthetic intimate bras and sports bras.  Second is a digital product to recognize body shape and measurements using AI machine learning models.  And the third is our platform to connect the customer data generated by AI directly to manufacturers to produce personalized garments. 

The digital fit harvest solution is fast, cloud-based, and the manufacturing is low waste and automated. We believe the digital fit solution will allow true inclusivity in the fashion industry, customization and on-demand production will reduce inventory waste, and automated additive garment production will further reduce the production calendar.

 

Implementation of the Project/Activity

Firstly, &HER has set up a development studio to refine the automated additive manufacturing process. Second, we will gather data and refine the Machine Vision platform. And lastly, we will launch a browser app to connect consumers directly to customization production.

During each development process, we collaborate with breast cancer survivors and yoga practitioners to test, learn, and improve quickly.

We are also working with bra recyclers to take steps towards circularity within the &HER product life cycle.

Arrangements for Capacity-Building and Technology Transfer

During initial developments, we work with individuals as well as small organizations to constantly test the process and products.  Capacity building will be gradual when we scale to larger groups once we reach a satisfactory evaluation with the current cohorts.

Once the product is completed and tested, we would be able to invite other enterprises to use our platform to help them understand their customers' fit and reduce inventory waste.

Coordination mechanisms

&HER harvests our own data with explicit consent from our participants. We source body types as diverse as possible to train the AI model. By focusing on diversity and inclusivity as the foundation of our product, we believe our platform will improve accuracy in fit prediction.

We are also actively sourcing new regenerative fibers, next generation textile recycling technology, and advanced composting facilities to reduce our carbon footprint and finding a path to circularity

Evaluation

In early stage assessment, we predict the &HER platform will reduce regular apparel product development calendar from 9 months to 3 months, reduce inventory waste by 70%, and move towards circularity by offering a 100% degradable product.

We also have established a constant and open feedback loop with collaborators and testing cohorts to create systematic evaluation, learning, and improvement steps.

Partners

The Bra Recyclers, For the Breast of Us, EZAI, and individual yoga practitioners.
SDGS & Targets

Build resilient infrastructure, promote inclusive and sustainable industrialization and foster innovation

Develop quality, reliable, sustainable and resilient infrastructure, including regional and transborder infrastructure, to support economic development and human well-being, with a focus on affordable and equitable access for all

Proportion of the rural population who live within 2 km of an all-season road

Passenger and freight volumes, by mode of transport

Promote inclusive and sustainable industrialization and, by 2030, significantly raise industry's share of employment and gross domestic product, in line with national circumstances, and double its share in least developed countries

Manufacturing value added as a proportion of GDP and per capita

Manufacturing employment as a proportion of total employment

Increase the access of small-scale industrial and other enterprises, in particular in developing countries, to financial services, including affordable credit, and their integration into value chains and markets

Proportion of small-scale industries in total industry value added

Proportion of small-scale industries with a loan or line of credit

By 2030, upgrade infrastructure and retrofit industries to make them sustainable, with increased resource-use efficiency and greater adoption of clean and environmentally sound technologies and industrial processes, with all countries taking action in accordance with their respective capabilities

CO2 emission per unit of value added

Enhance scientific research, upgrade the technological capabilities of industrial sectors in all countries, in particular developing countries, including, by 2030, encouraging innovation and substantially increasing the number of research and development workers per 1 million people and public and private research and development spending

Research and development expenditure as a proportion of GDP

Researchers (in full-time equivalent) per million inhabitants

Facilitate sustainable and resilient infrastructure development in developing countries through enhanced financial, technological and technical support to African countries, least developed countries, landlocked developing countries and small island developing States

Total official international support (official development assistance plus other official flows) to infrastructure

Support domestic technology development, research and innovation in developing countries, including by ensuring a conducive policy environment for, inter alia, industrial diversification and value addition to commodities

Proportion of medium and high-tech industry value added in total value added

Significantly increase access to information and communications technology and strive to provide universal and affordable access to the Internet in least developed countries by 2020

Proportion of population covered by a mobile network, by technology

Ensure sustainable consumption and production patterns

Implement the 10-Year Framework of Programmes on Sustainable Consumption and Production Patterns, all countries taking action, with developed countries taking the lead, taking into account the development and capabilities of developing countries

Number of countries developing, adopting or implementing policy instruments aimed at supporting the shift to sustainable consumption and production

By 2030, achieve the sustainable management and efficient use of natural resources

Material footprint, material footprint per capita, and material footprint per GDP

Domestic material consumption, domestic material consumption per capita, and domestic material consumption per GDP

By 2030, halve per capita global food waste at the retail and consumer levels and reduce food losses along production and supply chains, including post-harvest losses

(a) Food loss index and (b) food waste index

By 2020, achieve the environmentally sound management of chemicals and all wastes throughout their life cycle, in accordance with agreed international frameworks, and significantly reduce their release to air, water and soil in order to minimize their adverse impacts on human health and the environment

Number of parties to international multilateral environmental agreements on hazardous waste, and other chemicals that meet their commitments and obligations in transmitting information as required by each relevant agreement

(a) Hazardous waste generated per capita; and (b) proportion of hazardous waste treated, by type of treatment

By 2030, substantially reduce waste generation through prevention, reduction, recycling and reuse

National recycling rate, tons of material recycled

Encourage companies, especially large and transnational companies, to adopt sustainable practices and to integrate sustainability information into their reporting cycle

Number of companies publishing sustainability reports

Promote public procurement practices that are sustainable, in accordance with national policies and priorities

Number of countries implementing sustainable public procurement policies and action plans

By 2030, ensure that people everywhere have the relevant information and awareness for sustainable development and lifestyles in harmony with nature

Extent to which (i) global citizenship education and (ii) education for sustainable development are mainstreamed in (a) national education policies; (b) curricula; (c) teacher education; and (d) student assessment

Support developing countries to strengthen their scientific and technological capacity to move towards more sustainable patterns of consumption and production

Installed renewable energy-generating capacity in developing countries (in watts per capita)

Develop and implement tools to monitor sustainable development impacts for sustainable tourism that creates jobs and promotes local culture and products

Implementation of standard accounting tools to monitor the economic and environmental aspects of tourism sustainability

Rationalize inefficient fossil-fuel subsidies that encourage wasteful consumption by removing market distortions, in accordance with national circumstances, including by restructuring taxation and phasing out those harmful subsidies, where they exist, to reflect their environmental impacts, taking fully into account the specific needs and conditions of developing countries and minimizing the possible adverse impacts on their development in a manner that protects the poor and the affected communities

Amount of fossil-fuel subsidies (production and consumption) per unit of GDP
SDG 14 targets covered
Deliverables & Timeline

Launch automated manufacturing studio
Resources mobilized

Staff / Technical expertise

Product Development by our team members
Partnership Progress
Feedback

There are currently no comments. Please log in to comment.
False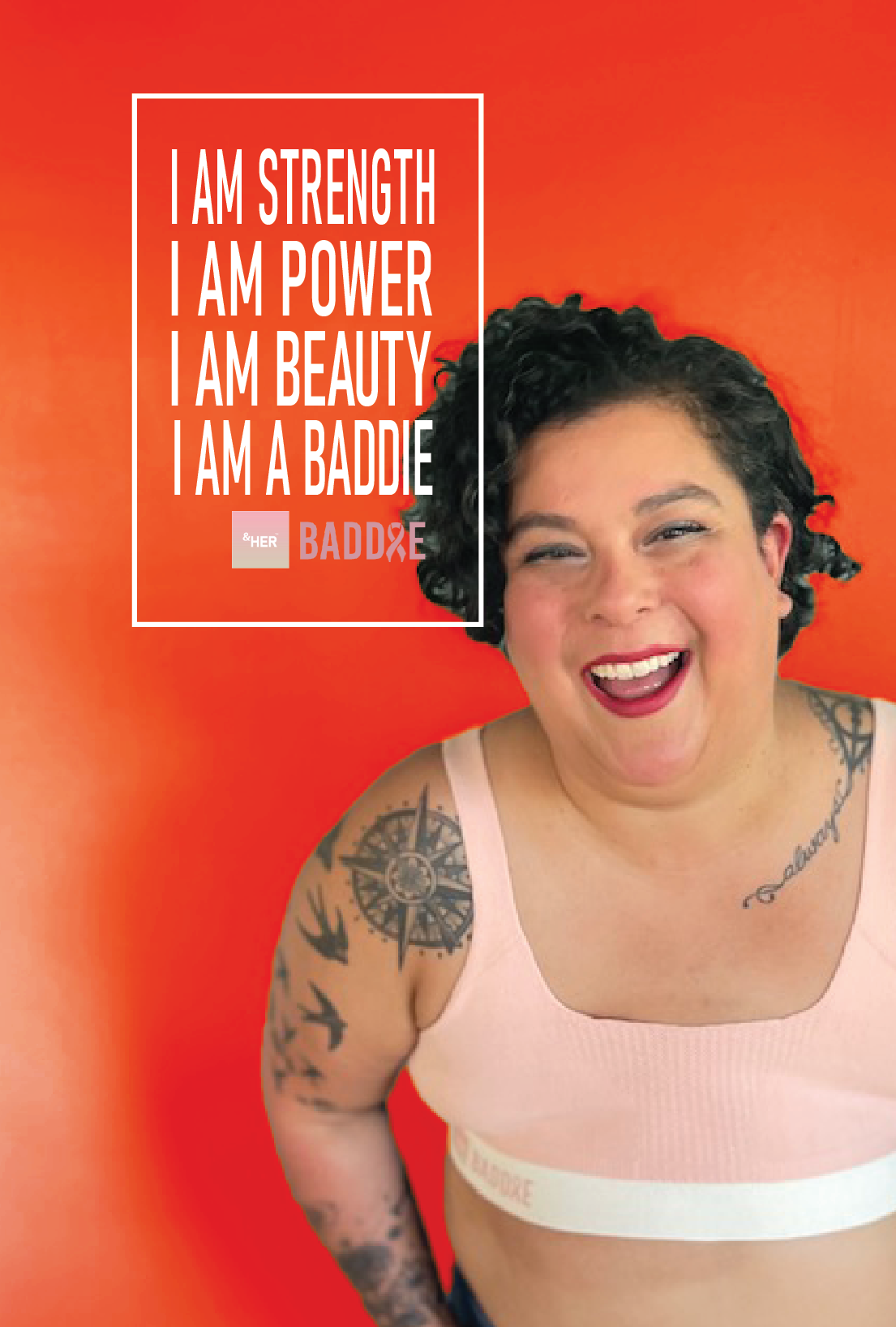 Action Network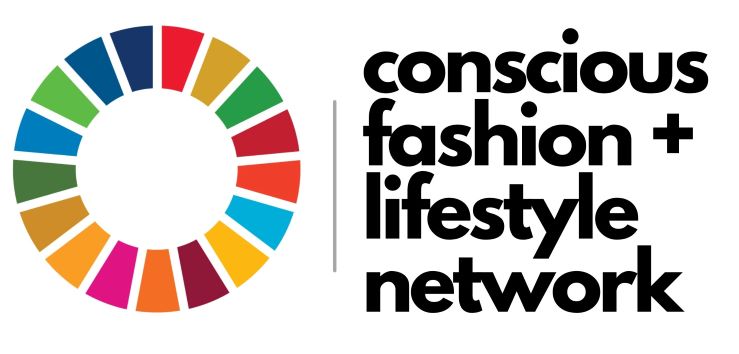 Timeline
19 September 2022 (start date)
31 December 2024 (date of completion)
Other beneficiaries
Consumers, manufactures, and retailers.
&HER can offer better fitting garments to the consumer, reduced inventory and returns for the retailers, and shorten development calendar to the manufacturers.
Today, it is hard for the consumer to find synchronized sizing from brand to brand, and with &HER, customers will get a custom fitted garment in every stage of their womanhood: puberty, maturity, pregnancy, and nursing.  For retailers, having better prediction to the customer sizing can reduce inventory on hand, warehousing cost, and save on less returns. Manufacturers can also save capital from the shortened product development timeline. 
&HER's shortened supply chain will allow for transparency in consumption (consumers will know exactly what fiber went into their product), waste management (we know every fiber placed in each part of the garment for easy recycling), and pave a path to a circular product cycle.
Photos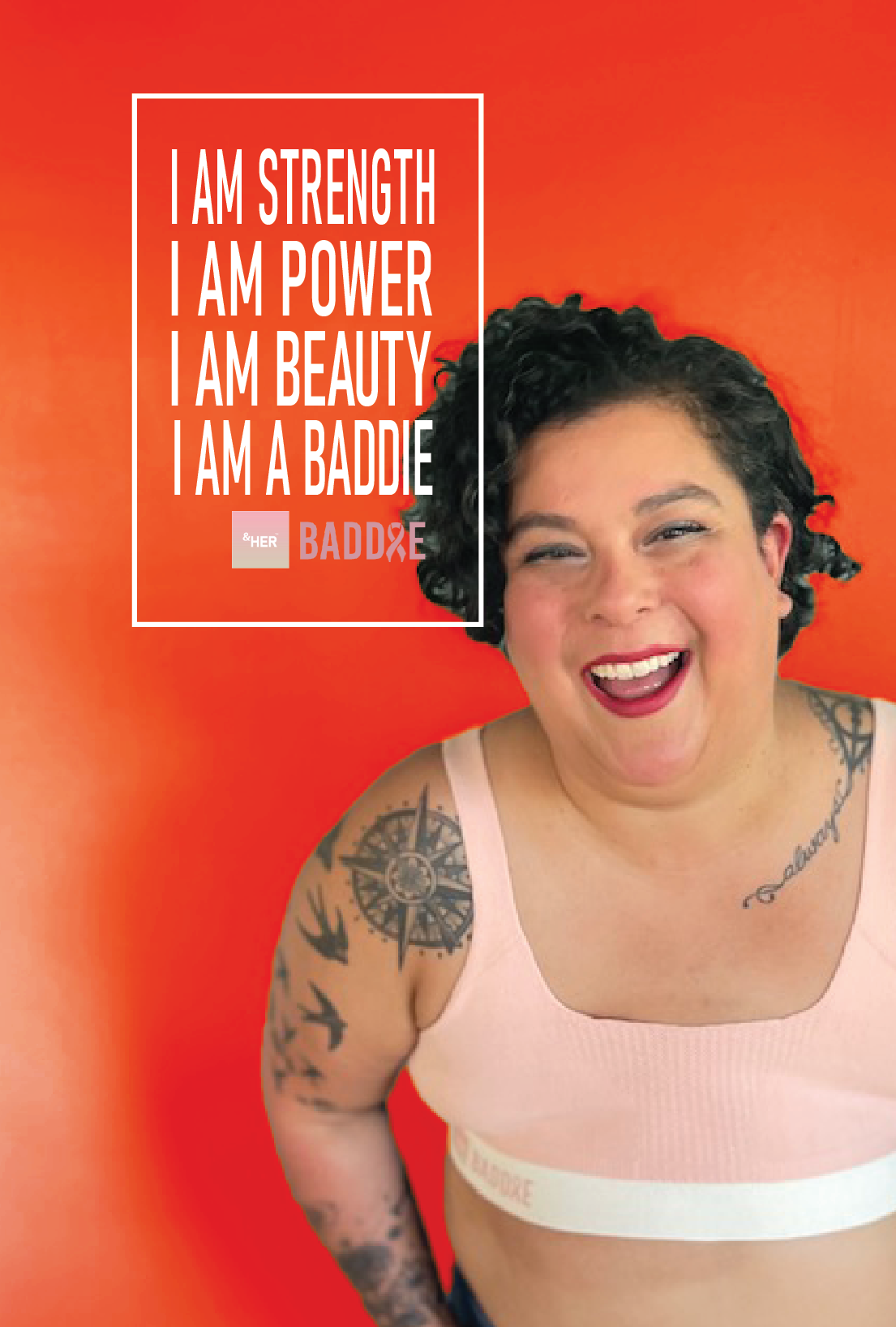 More information
Countries

Contact Information