News
Extension of the term of the current 10-Member Group to support the Technology Facilitation Mechanism (TFM) into May 2021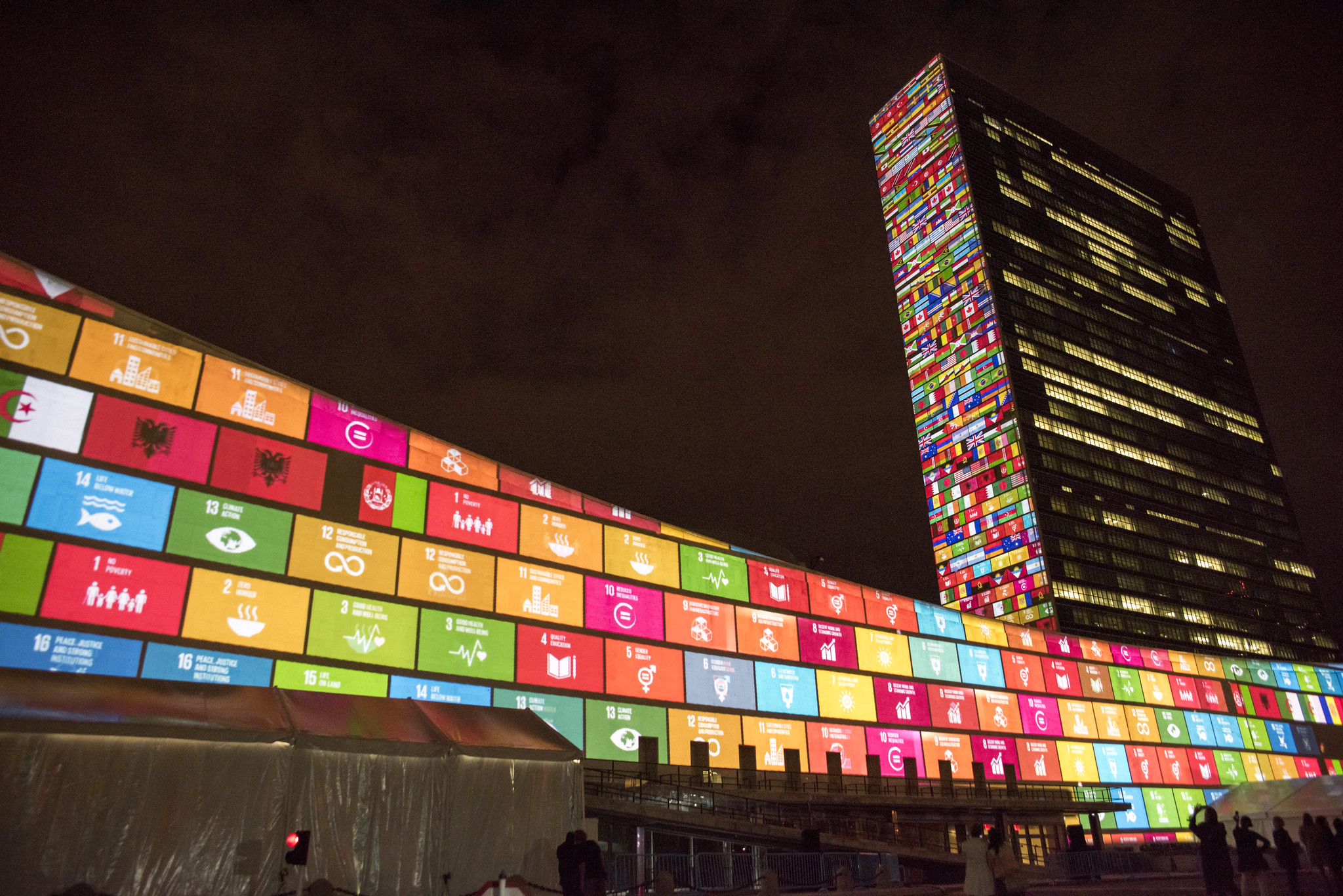 Due to the global COVID-19 pandemic, the Economic and Social Council decided to defer the 2020 STI Forum to May 2021 instead. As a result, and in order to support the delivery of its mandated responsibility, the Secretary-General has approved the extension of the term of the current 10-Member Group supporting the UN Technology Facilitation Mechanism into May 2021 as well.
The 2030 Agenda for Sustainable Development represents a universal roadmap for people, planet and prosperity, which calls all nations to take climate action, reduce inequalities, promote peaceful societies, eradicate poverty and shift into a more sustainable development.
The need for technological innovation was highlighted by the UN Secretary-General António Guterres at the Toolkit launch event on 21 November 2019, stressing the importance of technologies to support the Sustainable Development Goals (SDGs). "Innovation across the United Nations system is essential for us to deliver at the scale and pace needed to achieve the Sustainable Development Goals by 2030."
The 2030 Agenda established a new Technology Facilitation Mechanism (TFM), to support the implementation of the SDGs through multi-stakeholder collaboration between Member States, civil society, private sector, scientific community, United Nations entities and other stakeholders. This Mechanism is composed by the United Nations Interagency Task Team (IATT) on Science, Technology and Innovation (STI) for the SDGs, an annual Multi-stakeholder Forum on Science, Technology and Innovation for the SDGs (STI Forum) and an on-line platform.
The goals of the IATT are to promote coordination, coherence, and cooperation within the UN System on STI related matters, enhancing synergy and efficiency, principally to enhance capacity-building initiatives. The IATT is advised by a group of 10  representatives of civil society, the private sector and the scientific community, who are appointed by the Secretary General, for periods of two years. In view of the postponement of the 5th STI Forum to May 2021 because of the ongoing COVID-19 pandemic, the term of the current 10-member advisory group has also been extended until May 2021.
For more details, please see Note Verbale.