Description

Description

The 2030 Agenda is an ambitious plan of action for "people, planet and prosperity", and so is the dedicated goal on water and sanitation (SDG 6), which through its many interlinkages with other goals, will play a key role in realizing this Agenda. To ensure progress and strengthen accountability it is essential to set up solid mechanisms for policy-relevant monitoring and reporting.

Through the UN-Water Integrated Monitoring Initiative for SDG 6 (IMI-SDG6), the United Nations seeks to support countries in monitoring water- and sanitation-related issues within the framework of the 2030 Agenda and in compiling country data to report on global progress towards SDG 6.

The Initiative's long-term goal is the acceleration of the achievement of SDG 6 through evidence-based policies, regulations, planning and investments. To do this, it aims to ensure that by 2030, increased availability and holistic analysis of high-quality data contributes to better informed water and sanitation policy, regulation, planning and investment at all levels. IMI-SDG6 is one of the few, if not the only, UN initiative providing significant resources and capacity to UN Member States to drive the evidence base for achieving Agenda 2030.

The voluntary commitment of IMI-SDG6 is as follows:

"The UN-Water Integrated Monitoring Initiative for SDG 6 will work with all UN Member States to ensure that by 2030, data on all SDG 6 global indicators is available for all countries, providing a robust basis for the analysis of gaps, and stimulating debate on needs and means of acceleration of the delivery of SDG 6 targets. This will also serve as an important means to support the follow-up and review of the outcomes of the 2023 UN Water Conference and country commitments under the Water Action Agenda."

Expected Impact

Between now and the end of the SDG period, three global data collection exercises will be undertaken by IMI-SDG6 (2023, 2026/27 and 2028/29) with aims to obtain data on the eleven global indicators from all countries of the world, with particular focus on areas with the greatest need of support. IMI-SDG6 will also serve as an engine for leveraging data use in policy, investment, and planning action at different levels, and will be providing intensive support to approximately 50 countries to facilitate better monitoring, reporting and data use.

The work of IMI-SDG6 is expected to provide value in the following ways:

* More holistic policies: Water and sanitation policy needs to take into account a number of interrelated issues including supply, consumption, resource management, and environment, and to involve a wide range of sectors and stakeholders. A comprehensive data set allows for better informed policy and investment decisions that account for synergies and trade-offs between them.

* Stronger accountability: A holistic and regular supply of data enables greater transparency and reduces the incidence of waste and corruption.

* Leaving no one behind: Data disaggregation will help to identify the populations with unmet needs and higher levels of risk and to target policies and investments to reach those who most need it.

* Better learning across countries: A stronger global data set using common methodologies provides a common language for learning and sharing, and can serve as a platform for bringing together countries to discuss issues of water and sanitation implementation.

IMI-SDG6 aims to achieve universal coverage of all eleven SDG 6 global indicators in all countries, which will permit improved analysis of progress against both global and national water and sanitation targets and the identification of needs for acceleration. Already, analysis based on 2020 data has enabled UN-Water to conclude that in some cases we need to accelerate by a factor of four. This is a powerful message that has stimulated discussion and action.

IMI-SDG6 will also be able to use this data to identify past progress and to highlight achievements at the country level (Country Acceleration Snapshots) and to document and share lessons on the enabling conditions that led to that progress (Country Acceleration Case Studies). These will be powerful for inspiring action and enabling replication of good practices from one country to another.

SDG 6 on water and sanitation is one of the global goals with the highest potential for synergies with other SDGs. It has been shown that SDG 6 has interlinkages with a majority of the SDGs, with particularly strong links to agriculture [SDG 2], health [SDG 3], gender [SDG 5], energy [SDG 7], climate change and resilience [13], and the environment [SDG 14 and SDG 15].

Partners

IMI-SDG6 is an inter-agency partnership comprising the United Nations Environment Programme (UNEP), the United Nations Economic Commission for Europe (UNECE), the United Nations Human Settlements Programme (UN-Habitat), the World Health Organization (WHO), the Food and Agriculture Organization of the United Nations (FAO), the United Nations Children's Fund (UNICEF), the United Nations Educational, Scientific and Cultural Organization (UNESCO) and the World Meteorological Organization (WMO), operating under the UN-Water umbrella.

Besides the UN agencies mentioned above, IMI-SDG6 is closely partnering with the Global Water Partnership (GWP), the African Ministers' Council on Water (AMCOW) and other regional and global organisations. In addition, IMI-SDG6 has technical focal points for SDG 6 monitoring and data use in all countries of the world; these focal points are the primary partners and stakeholders of the Initiative.
SDGS & Targets

Ensure availability and sustainable management of water and sanitation for all

By 2030, achieve universal and equitable access to safe and affordable drinking water for all

Proportion of population using safely managed drinking water services

By 2030, achieve access to adequate and equitable sanitation and hygiene for all and end open defecation, paying special attention to the needs of women and girls and those in vulnerable situations

Proportion of population using (a) safely managed sanitation services and (b) a hand-washing facility with soap and water

By 2030, improve water quality by reducing pollution, eliminating dumping and minimizing release of hazardous chemicals and materials, halving the proportion of untreated wastewater and substantially increasing recycling and safe reuse globally

Proportion of domestic and industrial wastewater flows safely treated

Proportion of bodies of water with good ambient water quality

By 2030, substantially increase water-use efficiency across all sectors and ensure sustainable withdrawals and supply of freshwater to address water scarcity and substantially reduce the number of people suffering from water scarcity

Change in water-use efficiency over time

Level of water stress: freshwater withdrawal as a proportion of available freshwater resources

By 2030, implement integrated water resources management at all levels, including through transboundary cooperation as appropriate

Degree of integrated water resources management 

Proportion of transboundary basin area with an operational arrangement for water cooperation

By 2020, protect and restore water-related ecosystems, including mountains, forests, wetlands, rivers, aquifers and lakes

Change in the extent of water-related ecosystems over time

By 2030, expand international cooperation and capacity-building support to developing countries in water- and sanitation-related activities and programmes, including water harvesting, desalination, water efficiency, wastewater treatment, recycling and reuse technologies

Amount of water- and sanitation-related official development assistance that is part of a government-coordinated spending plan

Support and strengthen the participation of local communities in improving water and sanitation management

Proportion of local administrative units with established and operational policies and procedures for participation of local communities in water and sanitation management
SDG 14 targets covered
Deliverables & Timeline

Intensive capacity support for monitoring provided to 50 UN Member States

Global data collection carried out for all SDG 6 indicators in 2027/27

Global data collection carried out for all SDG 6 indicators in 2028/29

Data on all SDG 6 global indicators is available for all countries
Resources mobilized

Financing (in USD)

approximately USD 40 million invested by IMI-SDG6 in building country capacity between 2023 and 2030

Staff / Technical expertise

Technical expertise in water and sanitation monitoring provided by 8 UN custodian agencies
Partnership Progress
Feedback

There are currently no comments. Please log in to comment.
False
Action Network
Timeline
01 January 2023 (start date)
31 December 2030 (date of completion)
SDGs
Other beneficiaries
IMI-SDG6 works with all 193 Member States of the United Nations providing extensive technical, capacity, and institutional support in a number of ways. In addition, during the next several years, IMI-SDG6 will provide more intensive support to approximately 50 countries to facilitate better monitoring, reporting and evidence-driven policy.
More information
Countries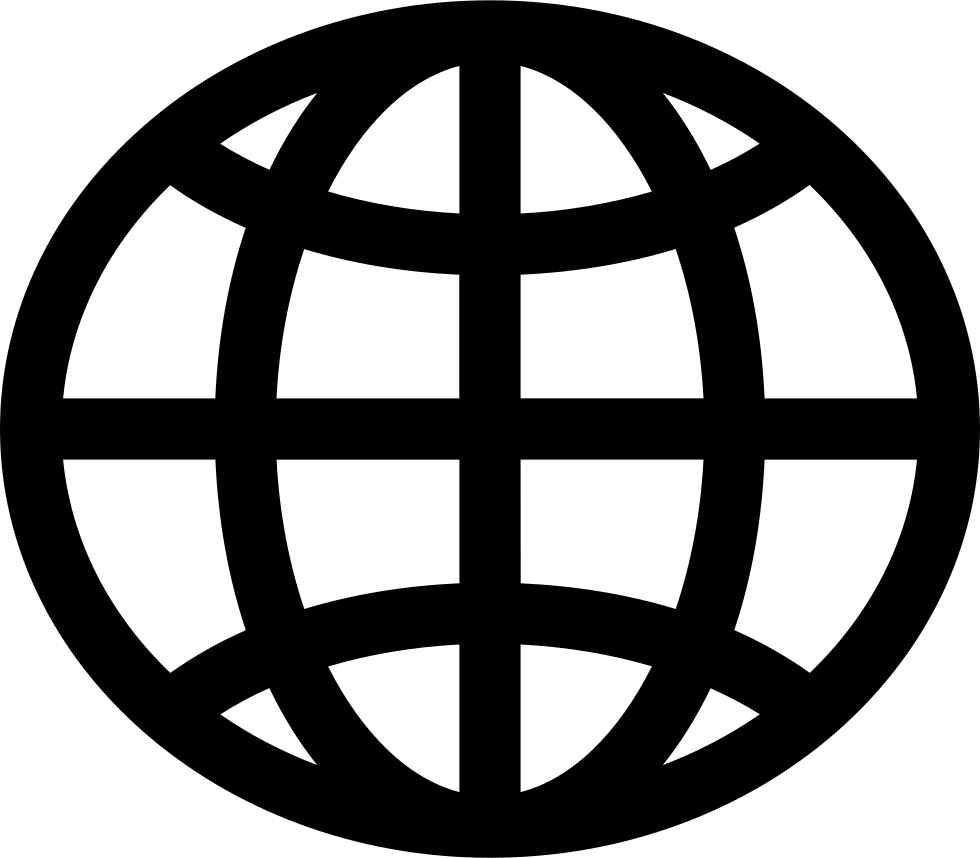 Contact Information