News
Water Action Agenda: Online Survey Circulated.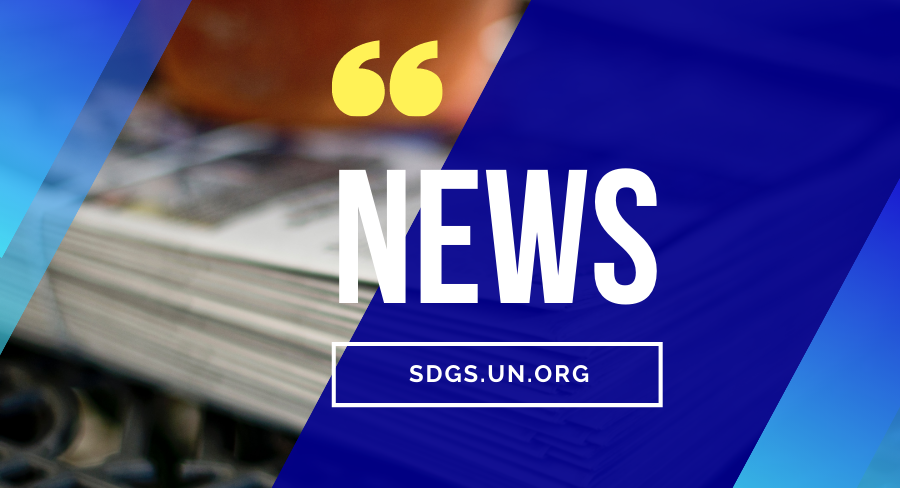 We are pleased to announce that the online survey of the commitments registered under the Water Action Agenda platform on the UN 2023 Water Conference Registry has been circulated to the commitment holders.
The purpose of the survey is to collect essential information to enhance our understanding of your progress toward implementation and identify challenges.
Please kindly complete the survey as soon as possible  by the new extended deadline, Monday, 4 December 2023.
Your answers will be extremely valuable for our analysis of the commitments made within the Water Action Agenda.
If you have not received the survey or are unable to access the survey, please check your spam folder and/or write to dsdg@un.org  with "Water Action Agenda" in the email subject.