News
Statement to the Education post-COVID-19: Extraordinary session of the Global Education Meeting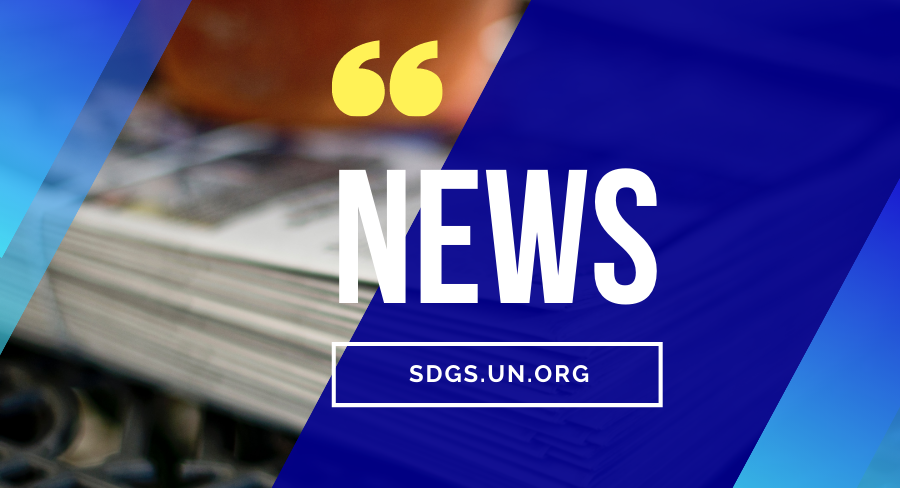 Higher Education plays a vital role in educating the current and next generation of leaders, driving the research agenda for both the public and private sectors, and playing a critical role in shaping the direction of national economies.
The Higher Education and Sustainability Initiative (HESI) is a partnership that convenes over thirty Higher Education Sustainability Networks and UN agency members. Created preceding the United Nations Conference on Sustainable Development (Rio+20 in 2012) HESI accounted for more than one-third of all the voluntary commitments that were launched at Rio+20 with commitments from over 300 universities from around the world. Through its strong association with the United Nations, HESI provides higher education institutions with a unique interface between higher education, science, and policymaking and is working to deliver the following outcomes:
Convening and sharing best practices
Raising the profile of the higher education sector's role in educating for sustainable development through advocacy and communications
Recognising and supporting initiatives led by UN agencies and Higher Education Sustainability Networks
Catalysing new areas for action
In this era of uncertainty that has caused the biggest education disruption due to the COVID-19 pandemic, HESI looks forward to working with others to address some of the most pressing questions, including how can we redesign higher education in support of sustainable development, a green recovery, and regenerative pathways for education while also ensuring the quality of education, equity, and gender equality everywhere, to build the world we want.