News
Mexico Partnership Landscape Assessment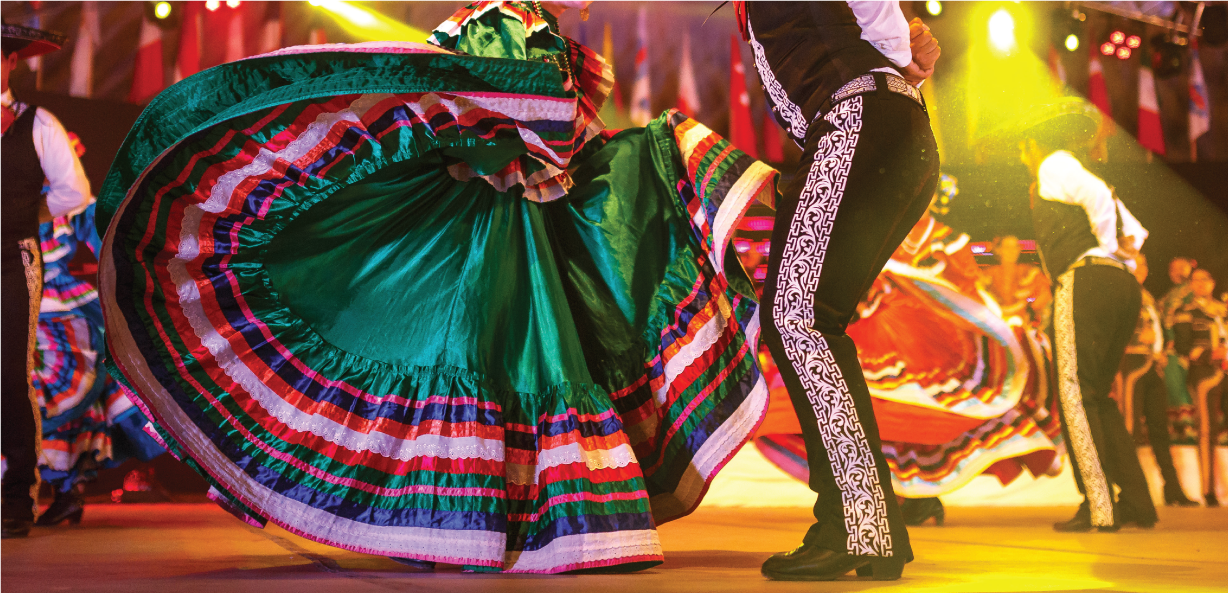 The 2030 Agenda for Sustainable Development represents the greatest collective commitment in the history of humankind. The 17 Sustainable Development Goals (SDGs) address some of the major challenges of our time. Each society faces different challenges and thus each society creates a local narrative to progress towards the achievement of the Agenda. Mexico forms part of the global efforts to achieve the SDGs, and the United Nations System (UN) has accompanied this process.
The UN Sustainable Development Cooperation Framework of Mexico 2020-2025 (UNSDCF) is the first joint planning process in the country to be fully aligned with the 2030 Agenda, the National Development Plan and the National strategy for the 2030 Agenda. It identifies four thematic areas: 1. Equality and inclusion, 2. Prosperity and innovation, 3. Green economy and climate change, 4. Peace, justice and rule of law; and two cross-cutting areas: gender equality and women and girl's empowerment, as well as migrants and refugees.
The effective implementation of the UNSDCF requires the strengthening and scaling up of multi- stakeholder and multi-sectoral partnerships. To facilitate this process, the UN Department of Economic and Social Affairs (UNDESA), the 2030 Agenda Partnership Accelerator and the UN Resident Coordination Office (RCO) in Mexico have led the development of the present Mexico Partnership Landscape Assessment.
This assessment sets out the partnership ecosystem in Mexico. It identifies the general characteristics of the different sectors and stakeholders, best practices, lessons learned and the opportunity areas for new partnerships as well as for strengthening or scaling up existing ones. Finally, the assessment identifies and reviews some of the existing key partnerships and collaborative platforms.
View assessment: https://sdgs.un.org/publications/mexico-partnership-landscape-assessment-34352