News
Introductory partnership training on public health by St. George's University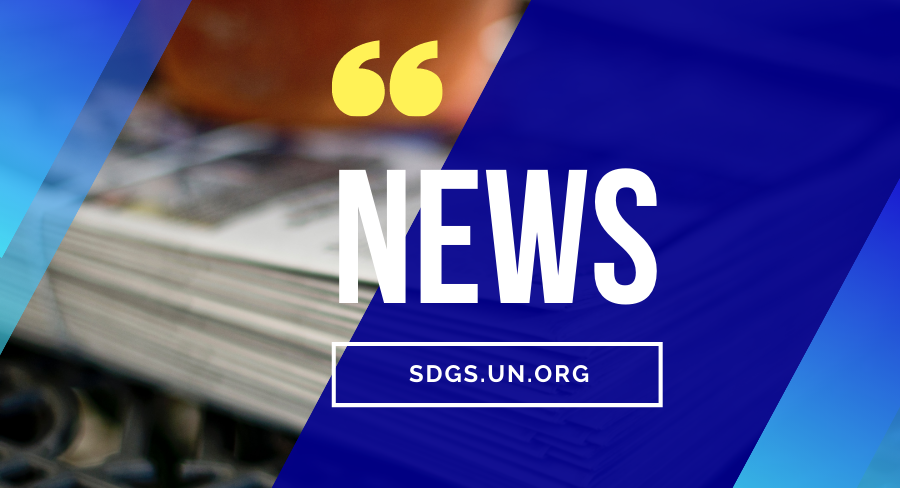 On 17 November 2022, St. George's University hosted its first in-person training in a planned series of partnership workshops to engage stakeholders including researchers, community-based organizations, governmental agencies, teachers and students towards accelerating the principles and methodologies of partnership across Grenada and the Eastern Caribbean region. The trainings will be led by Mr. Satesh Bidaisee, Professor of Public Health, St. George's University, whom is part of the Caribbean Partnership Accelerators network - a group of 16 individuals that has received training and coaching from the 2030 Agenda Partnership Accelerator with the purpose to support partnership building to drive implementation of the Sustainable Development Goals in the Caribbean.
Ten faculty members of St. George's University involved in community public health participated in the 90-minute introductory training. The training opened with an icebreaker activity in which the participants were split into groups and tasked with determining ways that each group could connect. The participants discussed the experience, emotions, and process to connect in ways that forced them to think about communication skills at local and global levels.
Following the icebreaker activity, a presentation on the partnership framework was given. The presentation covered how to identify, map, and analyze stakeholders using a tool provided by the Partnership Accelerator.  The participants were given the opportunity to explore the various interest, influences, roles, and responsibilities that factor into stakeholder mapping. The participants engaged in a hands-on group activity to determine how the knowledge gained could be applied to their specific roles at the university.
The participants were then again split into three groups to work through a relevant scenario, namely obesity and diabetes in the Caribbean. The groups were tasked to form a partnership that could improve the assigned challenge using the tools provided. Each group presented their outcomes to the wider group, including how they mapped stakeholders to determine their role in the partnership.
The participants expressed positive feedback of the training and indicated their interest in continuing the series. The University plans to continue the partnership training series and explore other content areas for partnerships in the coming months.