News
Actress and Activist Maggie Q partners with UNDESA/DSDG on SDG14 Advocacy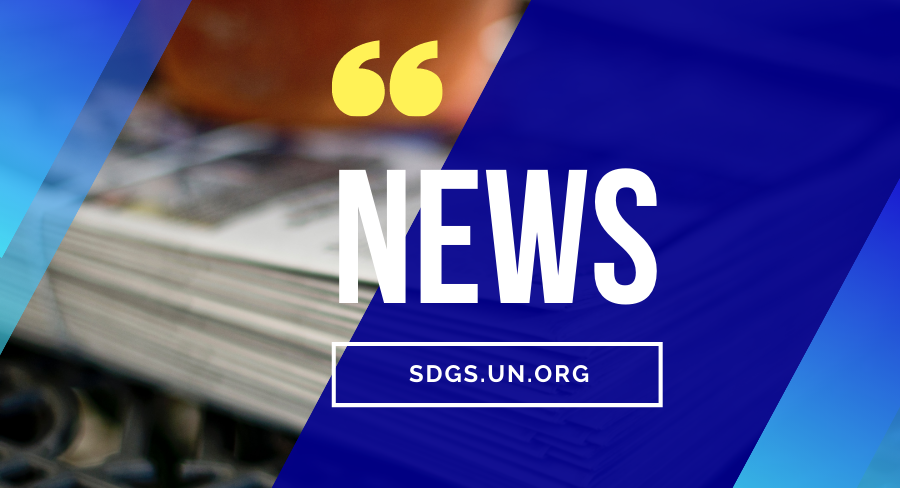 The award-winning actress and activist Maggie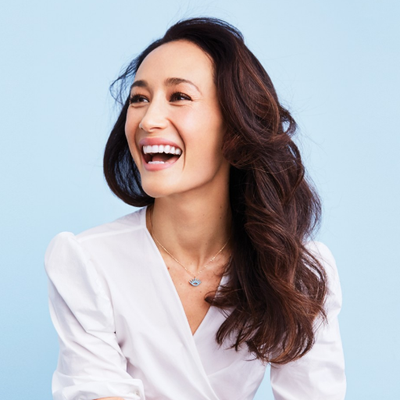 Q now partners with UNDESA/DSDG as SDG14 Advocate to help raise awareness of global implementation of SDG14 and related goals including sustainable consumption and production as well as biodiversity.  She has long been committed to ocean conservation and marine mammal preservation over the past two decades. She recently registered her QEEP UP project as a voluntary commitment on the UN Ocean Conference registry.
For the film and tv star (Designated Survivor, Nikita, Divergent, Mission Impossible III, Live Free or Die Hard), environmental awareness isn't a trend but a commitment to compassionate, conscious living. As a board member of animal welfare advocacy group, Social Compassion in Legislation, and as a leading voice against illegal animal trades throughout the world, Maggie has spent the past twenty years fighting for planet Earth and all its inhabitants.
In 2010 Maggie's global efforts for the Ocean began in the consumer world. Teaming up with WildAid to target the consumption of Shark Fin, and Manta Gill Rakers, Maggie has made a huge impact in regions of the world who are now down 50 percent in their consumption of these endangered species. Her campaigning of foreign governments and CITES to protect our marine mammal populations has been tireless for the past decade. Maggie's travels as an Ocean activist have spanned, Asia, French Polynesia, the U.S, South America and Mexico fighting for the rights of our oceans and their indigenous regional species.
Maggie's new activewear and swimwear line, QEEP UP™, exemplifies her passion and purpose. The QEEP UP™ collection is not only fully recycled—from product to packaging—the manufacturing process is completely transparent. Using Repreve® fabric technology, every garment is certified and tested to meet the Global Recycled Standard and is produced in ethical factories that pay a living wage.
 To further her commitment to the environment, Maggie dreamed up the Ocean Tie-Dye Project with a print that's reminiscent of a bird's-eye view of the planet. Portions of all sales of QEEP UP's Ocean Tie-Dye print are donated to Blue Sphere Foundation, whose mission is marine conservation.
"It is time we put our dollars towards truly sustainable efforts on a global scale," says Maggie. "Our planet isn't somebody else's problem, it is our own. We must fight to protect it on every level." 
QEEP UP has been featured in People, WWD, InStyle, Us, Health, and the NASDAQ, where Maggie rang the opening bell and represented one of the hundred CEOs taking the "Future is Calling" pledge to combat the global climate crisis.