The SDGs in Action Film Festival, coordinated by the United Nations Department of Economic and Social Affairs, is an initiative to mobilize the creative community around the Sustainable Development Goals (SDGs). It is convened as a Special Event in connection with the High-level Political Forum on Sustainable Development (HLPF), the UN central platform for the follow-up and review of the 2030 Agenda and its 17 SDGs. 
The Festival offers grass-root filmmakers around the globe the chance to submit animated or live-action films up to 20 minutes long that showcase a person or project working on tangible solutions to the world's biggest threats and making the Global Goals our reality. 
Entries were accepted in the following categories for 2021:
1) Rebuilding communities from COVID-19;
2) Protecting our planet; and 
3) Advancing gender equality.
Due to COVID-19, the 2021 SDGs in Action Film Festival was switched to a virtual format. Films in the official selection have been made available for online screening, where the public was invited to vote for their favorites before 8pm 11 July to help us pick an additional "People's Choice" award winner.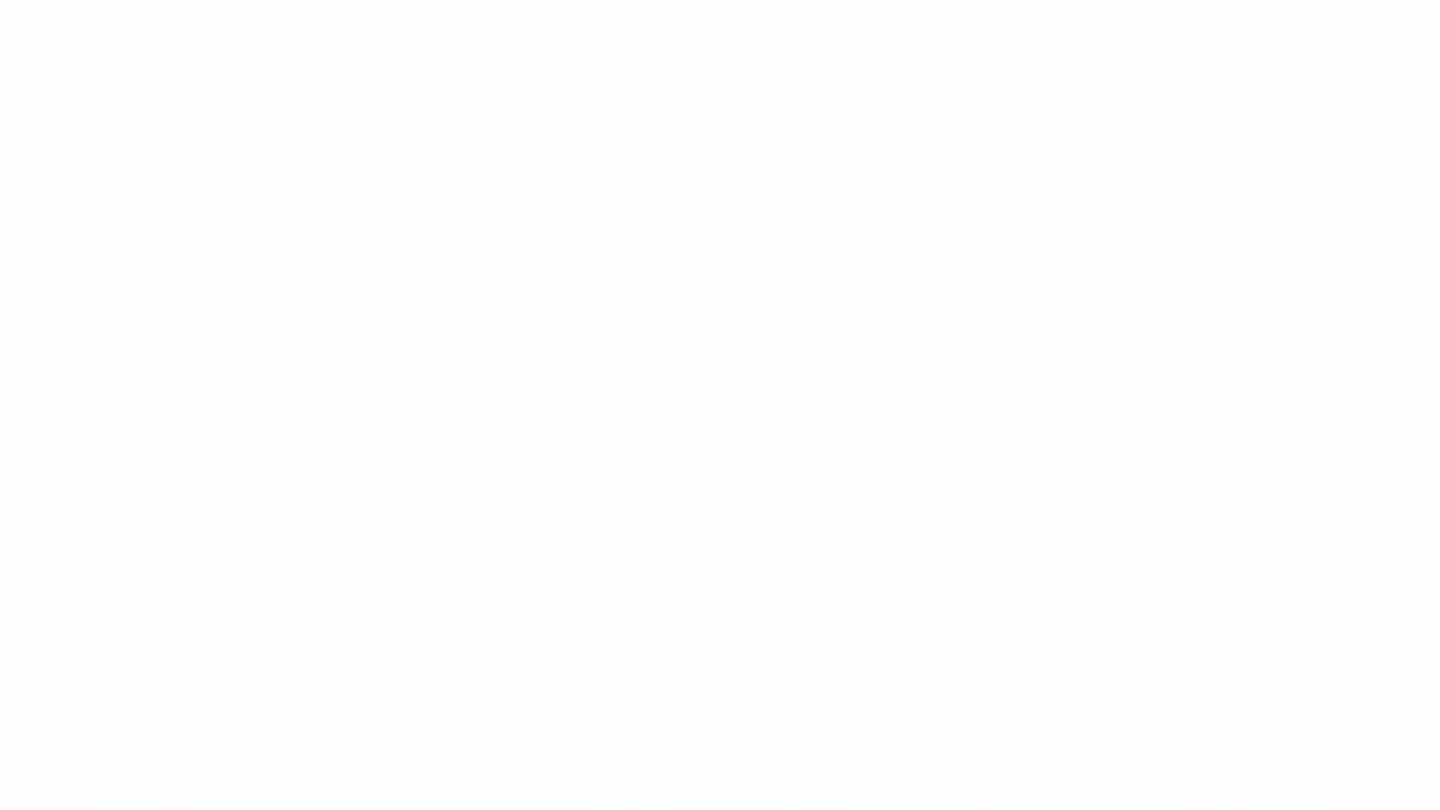 Award winners from all three categories as well as the "People's Choice" winner were recognized at the Award Ceremony on 12 July 2021, 11 a.m. - 12:15 p.m. (EDT), which was live-streamed on UN WebTV (webtv.un.org) and across European and Asia-Pacific Broadcasting Union Networks. 
Recording of the Award Ceremony
SDGs in Action Film Festival Award Ceremony in Numbers 
The Festival is open to all individuals and groups. Staff of the United Nations Secretariat and its funds and programmes or those of other organizations of the United Nations system are not eligible.
Participants under 18 years of age may enter with the permission of their parents or legal guardians. If the film of an entrant under 18 years is submitted without written parental or guardian permission, the entry will be automatically disqualified.
The following shall constitute the terms of entry to the Festival. The submission of a Film shall constitute entrants' agreement to terms set out herein.
To enter the Festival, participants must upload their film (up to 20 minutes in length) to the FilmFreeway platform, accessible at: https://filmfreeway.com/SDGinActionFilmFestival2021. In doing so, participants should be aware that their use of the FilmFreeway platform requires their acceptance of FilmFreeway's terms and conditions, and the United Nations assumes no responsibility with any issues that may arise in that regard.
Participants must include a YouTube, Vimeo, or other publicly accessible link to their film in the cover letter of their submission as well as contact information. Participants who cannot be contacted, or whose films become inaccessible prior to the announcement of Festival winners, will be automatically disqualified.
Participants may use any type of film or photo technology in their entries, including but not limited to video, mobile camera, web camera, photography, animation and artwork.
Films may be submitted in one of the six official languages of the United Nations (Arabic, Chinese, English, French, Russian, and Spanish). However, films submitted in languages other than English are required to have subtitles in either English or French, which are the working languages of the United Nations.
Submission of film entries begins 12 a.m. ET on 27 January 2021 and ends at 11:59 p.m. ET on 20 March 2021.
Any delay and/or failure to submit an entry as a result of a network, communication, or system interruption or error shall be the responsibility of the entrant.
Following the deadline, a selection committee comprised of an international jury panel will select six (6) finalist films to premiere at the Festival during the United Nations High-level Political Forum on Sustainable Development (HLPF) in July 2021.
Finalists will be notified via email. If no response is provided within seven days of notification, the winner shall be disqualified. All finalists must also provide the UN with a screenable copy of their films as a condition of accepting their prize. Failure to do so will result in disqualification.
The decision by the international panel of judges is considered final and binding.
Use of any copyrighted material in a film entry, including but not limited to music, film, or still footage, must be accompanied with written permission to use such materials from the appropriate rights holder(s). If such written permission cannot be provided, the entry will be automatically disqualified.
Entrants must grant the United Nations a worldwide, royalty-free, sub-licensable and irrevocable license to show, screen and/or broadcast their submitted films, in all media, in whole or in part, without limitation for a period of 12 (twelve) months from the contest entry end date referenced above.
The United Nations shall not be liable for any claims of any nature and kind, from either an entrant or any other third-party, based on, arising from, or relating to films submitted by entrants to the Festival, including any damage or defect caused to the submitted films resulting from their use on third-party sites such as FilmFreeway, YouTube and Vimeo, and the use of the films by the United Nations in accordance with the present terms and conditions. Entrants shall be obligated to defend the United Nations from any suits, proceedings, claims or demands arising from the submission of their entries to the Festival.
The United Nations reserves the right to cancel, modify, suspend or delay the Festival in the event of unforeseen circumstances beyond its reasonable control. The United Nations further reserves the right to change, amend, delete or add to these terms and conditions at any time. Participants will be notified via FilmFreeway of any changes and may withdraw their entry on request.