News
High-Level Dialogue on Energy 2021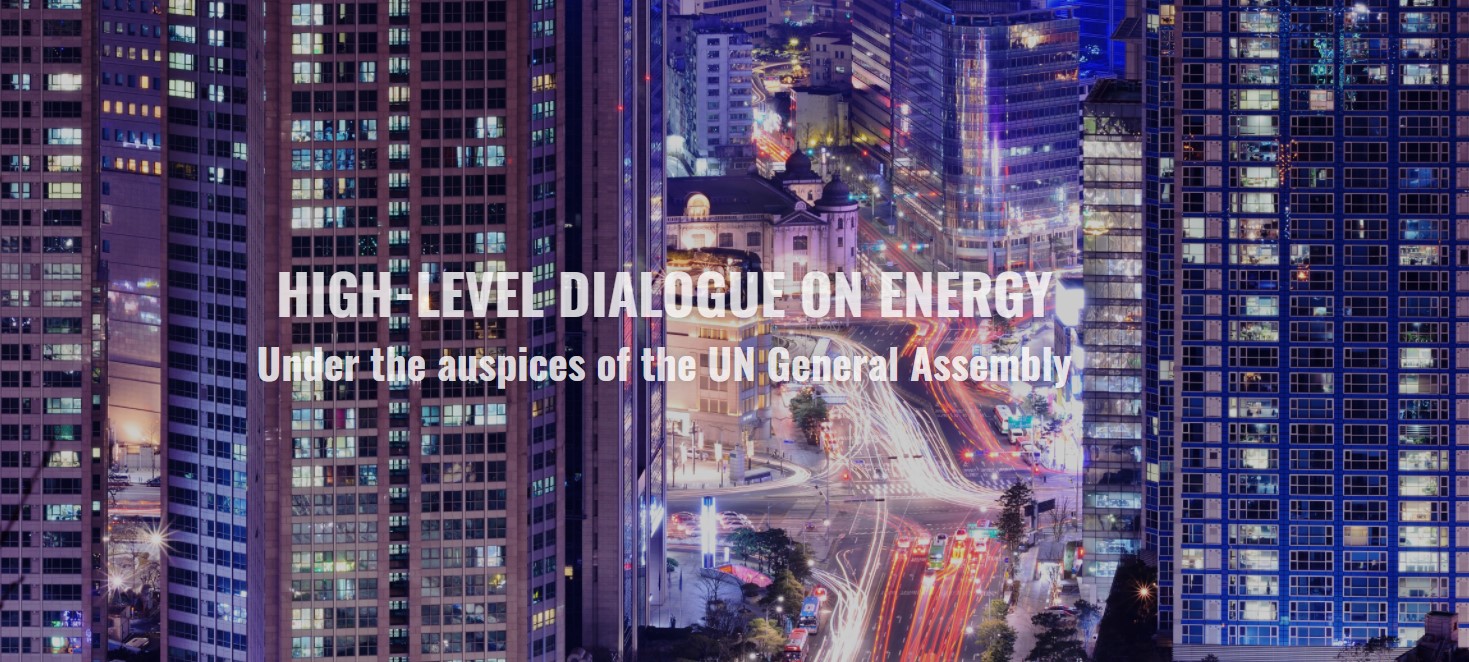 We are pleased to inform you that the High-Level Dialogue on Energy 2021 website "GOES LIVE" today. https://www.un.org/en/conferences/energy2021
Energy lies at the heart of both the 2030 Agenda for Sustainable Development and the Paris Agreement on climate change. Convened by the Secretary-General at a summit-level during the 76th session of the UN General Assembly in September 2021 in New York pursuant to UN General Assembly resolution 74/225, the goal of the Dialogue is to promote the implementation of the energy-related goals and targets of the 2030 Agenda by catalyzing innovative solutions, investments, and multi-stakeholder partnerships in support of the Decade of Action to deliver the SDGs and accelerate the implementation of the Paris Agreement.   
The website will feature contain detailed information on the Dialogue and will be updated regularly.
For a brief explanation of aims, focus and background, see the concept note that is available here. 
 For further questions, please contact us at energy2021@un.org