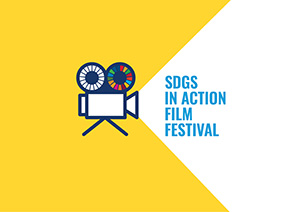 Are you a filmmaker showcasing the ways people are taking a stand for our planet, fighting inequality or helping societies recover from the devastating impacts of the COVID-19 pandemic? The United Nations wants to hear and see from you!
The SDGs in Action Film Festival, coordinated by the UN Department of Economic and Social Affairs, is a competition seeking short films that highlight how people and organizations around the world are taking action for the UN Sustainable Development Goals (SDGs). The Festival was launched in 2018 in connection with the High-level Political Forum on Sustainable Development that takes place each July at UN Headquarters in New York. The competition offers filmmakers around the globe the chance to submit animated or live-action films up to 20 minutes long that showcase a person or project working on tangible solutions to the world's biggest threats and making the Global Goals our reality.
Entries will be accepted in the following categories for 2021:
Rebuilding communities from COVID-19.
Protecting our planet.
Advancing gender equality.
The winning film in each category will be shown at the Festival in connection with the 2021 High-level political forum in July, with the winning filmmaker invited to attend and participate in Festival-related activities.
SDGs in Action Film Festival jury is represented by:
Henrik Friis, CEO of HF Production

Carlo Antonio Gentile, Film festival director and Film Critic (Sncci)

Pei Huang, Chinese Film festival coordinator

Lisa Russell, NY-based filmmaker, coordinator of Women Deliver film festival

Benn Wiebe, HF Production and Filmpixs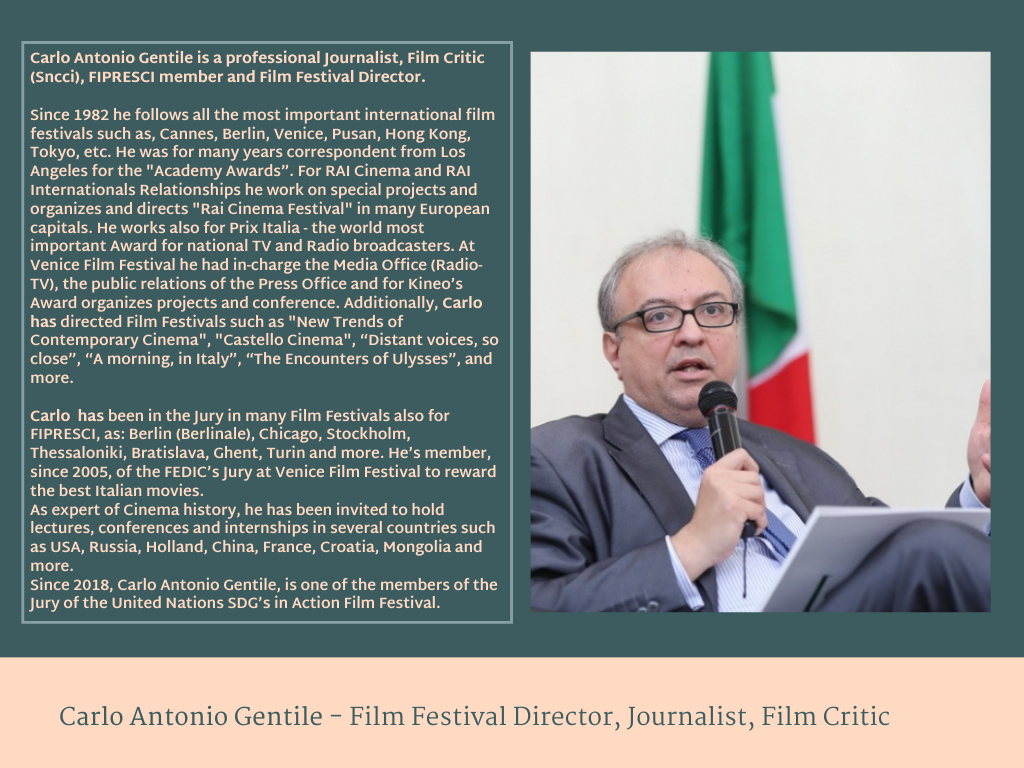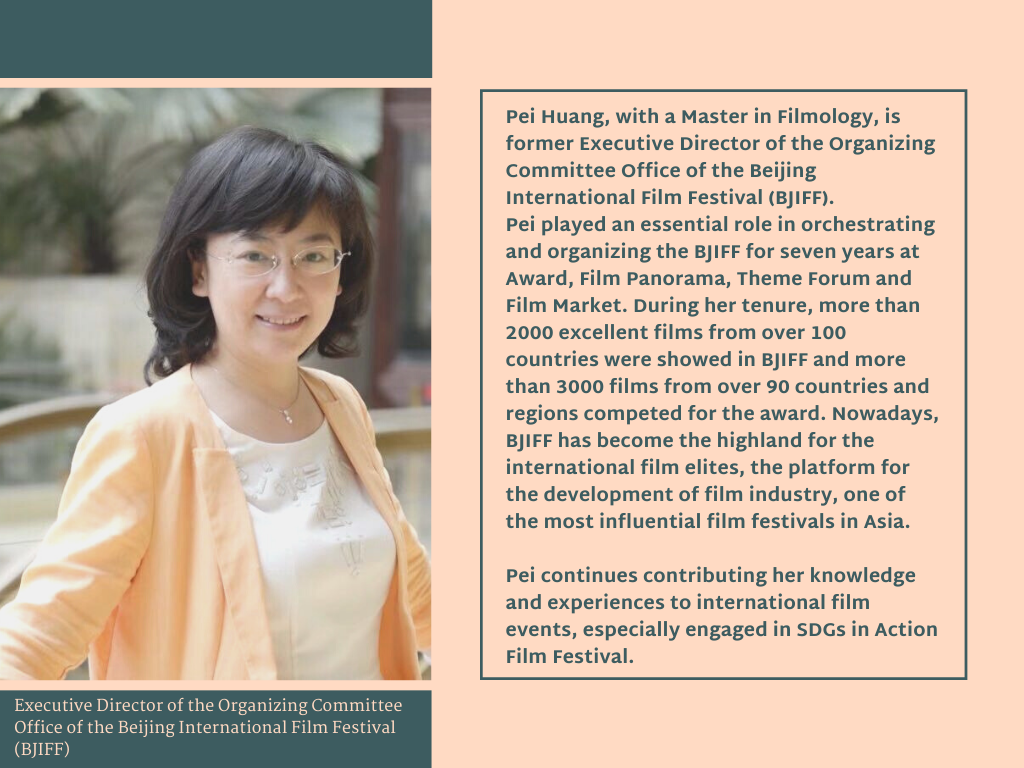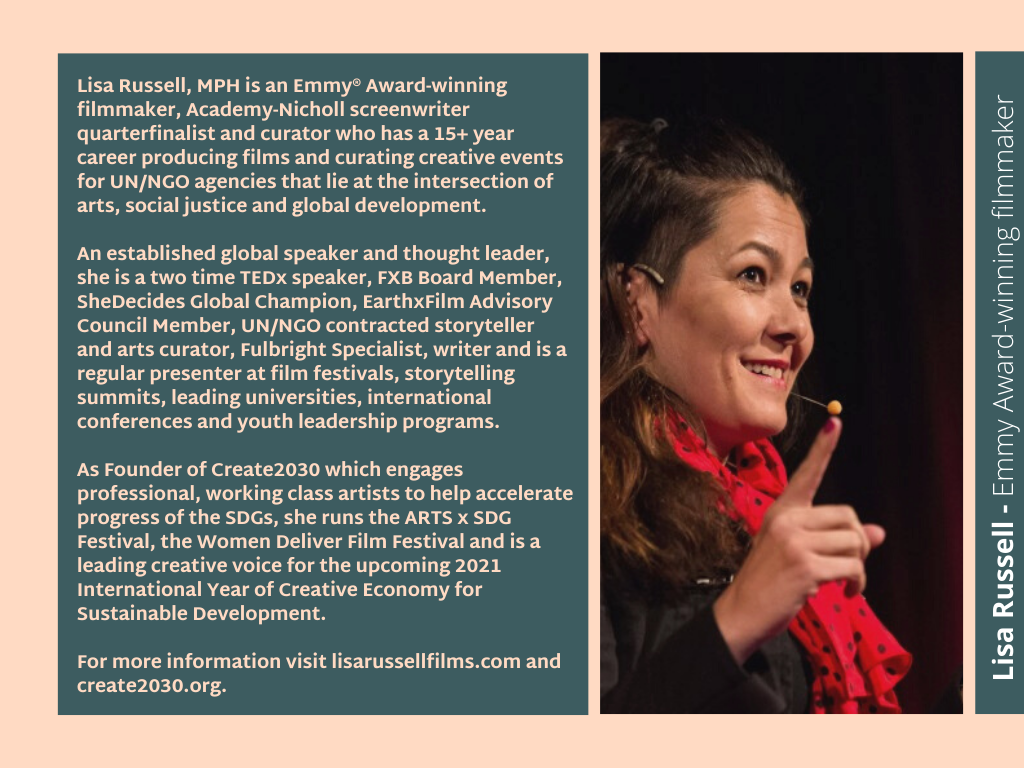 Submissions will be accepted from January 26, 2021 and close on March 20, 2021.
Click here to submit your short film.